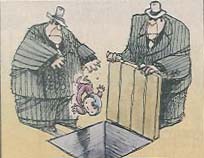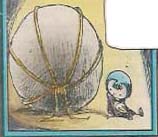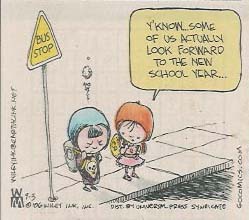 1
PLEASE DO NOW!
What is this cartoon telling us about expectations?
Write a minimum of three (3) lines.
3
Sooo, what are some of your expectations
about me?
about this class?
4
For this year to be successful, what are some rules YOU think are necessary?
6
Draw a cartoon that illustrates how our expectations influence us.
Include color and a caption.